More Details...
24 October 2020
Straight Key Night set for Sunday 6 December
From Neil Sanderson ZL1NZ
It's time to dust off that old straight key and get ready for an hour of brass-pounding fun during Straight Key Night - Summer Edition.
This easy-going contest takes place from 9 to 10pm on Sunday 6 December on 80 metres.
There was an excellent turnout during the Winter edition in June, and operators enjoyed working with the new "QSY Rule" which kept everyone on the move. The QSY Rule will be back for the December event, along with the coveted "Solid Copy" certificate. Plus, there will be new awards for the youngest operator and the most "senior."
Rules and log sheets can be found at maritimeradio.org/skn
If you have questions, please email skn maritimeradio org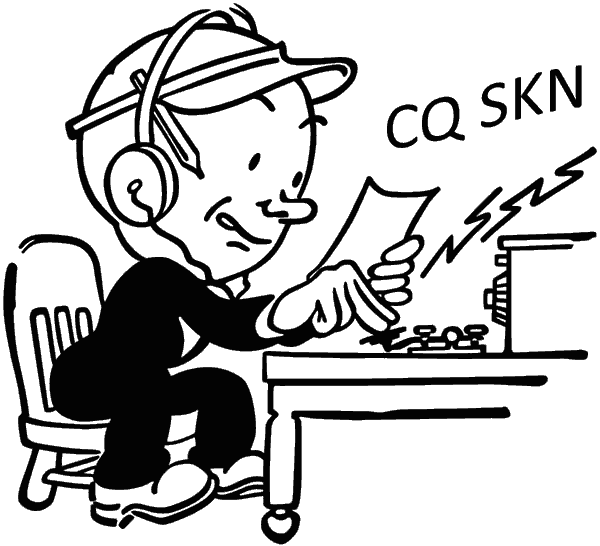 ---